4208 Bonita Rd, Bonita, CA 91902, Contact: 619-479-0850
Sign up for Distant learning Class & Camp Sept. 7th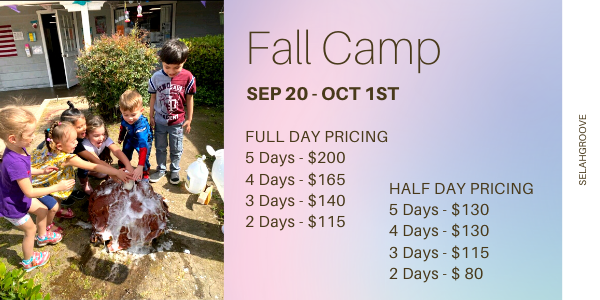 New options for Distance learning class & camp- theme camps! We also have a vafiety of P.E. options- Gymnastics, dance, or cheer. New science, Robotics camp now in session!


5 full day camp $200 9-3 pm 5 half day camp $135 8-1pm


Need only 2 or 3 days we have special pricing for your needs.
Can split days up within 2 weeks. Camp activities subject to change. For updated schedule & specifics please send us a message at [email protected]



Military discount or Sibling discount available
Financial aid/Scholarships available with qualifying ebt/medical card.

Student will follow their school schedule.

8 am-11:00 am Arrive-get ready for zoom class.
Snack & lunch when zoom class allows
Lunch time students can use items to play with or do gymnastics
After zoom class Activities- Art, science, crafts, gymnastics, dance or music

After Distant learning class
 Students can choose to do a variety of Activities below

 Art/crafts
Music
Science
Gymnastics
Dance
Cheer
Games
Science, sewing, nature walk, art/crafts
9:30-10:30 Science
10:30-11:40 Nature walk
11:40-12:10 Cooking/sewing
12:10-1:30 Pottery & leather making
1:30-2:30 arts & crafts 
 Games
 Robotics/Science Theme 3ys- 13 yrs.

9am-10:30 am Art class
10:30-11 am Clean up & snack
11:00-12 Games/music class
12:00 lunch
12:20 clean up
12:30-1:30pm Dance/cheer
 1:30-1:45 free play
1:45-2:45 Gymnastics/tumbling